Is NaaS right for your business? If your business goal is to…
Reduce Costs
Get flexible payment options to increase your buying power and decrease your financial risk.
Amplify Productivity
NaaS removes the task of managing scheduled maintenance, systematic troubleshooting, and other time-consuming IT chores so you can focus on running your business not your IT operation.
Improve Security
Advanced Network Design protects your data, applications and infrastructure from potential threats. We build a security posture that aligns with your needs and industry compliance requirements.
Increase Performance
NaaS subscriptions have a built-in refresh cycle, so that your business is always running on the latest generation of fast and high-performing network equipment.
Ensure Continuity
Same Day Replacement of failed components keeps your business operational, even if things go wrong.
Minimize Downtime
24/7/365 proactive monitoring reduces risk of critical failures and downtime.
See what our clients are saying.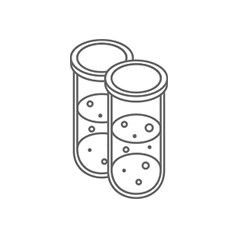 "I have nothing but good things to say about Nexus. We use them for Network as-a-Service, as well as Managed Services. Our internal IT team is primarily cloud-oriented, so bringing Nexus on-board to manage onsite IT tasks and needs has been a tremendous asset. Mike Schwarzbauer, owner of Nexus, has visited our site numerous times – making it a point to understand our business himself. Based on our excellent partnership and their expertise, we continue to increase our support hours with them. Nexus is a great partner for onsite IT needs."
Director of IT, Genomic Amplification Technology Developer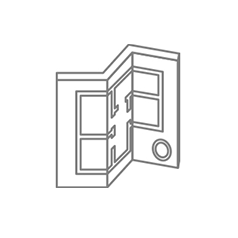 "We switched to Nexus Network Technologies awhile ago. We had outdated servers and they moved us to an all cloud-based solution that is really easy to use. They also provide Network as-a-Service. They supply all the networking hardware for the office for a monthly cost - if anything happens to it, they fix it. No more local servers or network equipment to worry about and pay exorbitant fees to take care of…just one consistent reasonable monthly fee. I love it!"
Vice President, Commercial Architect Firm
"Until recently, we had an internal employee that handled IT. When that person left, there was a huge gap. Nexus stepped in – assisting with all things IT, even down to procuring new equipment for us. They are extremely accommodating and explain things in a way that is understandable to non-IT staff. When we have a request, they always make it happen. Having them on our team gives me one less thing to worry about and makes my job easier!"
Vice President, Operations of Meeting & Event Talent Agency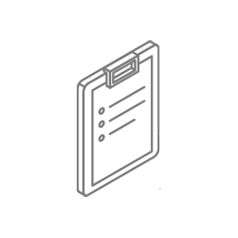 "I've been working with Nexus over the past 3 months and have found them to be friendly, professional, knowledgeable and incredibly easy to work with. They take time to explain things on a level that is understandable. They are quick to respond to requests – when submitting a ticket, I typically receive some sort of acknowledgement or response within 5 min or less. I feel like they work hard to help me and my team succeed by functioning as a partner – not just a service provider. Nexus truly is part of our team."
Practice Administrator of a Private Medical Practice